As part of Xiaomi's Mi Ecosystem, HUAMI releases amazing smart wearables under the popular AMAZFIT brand.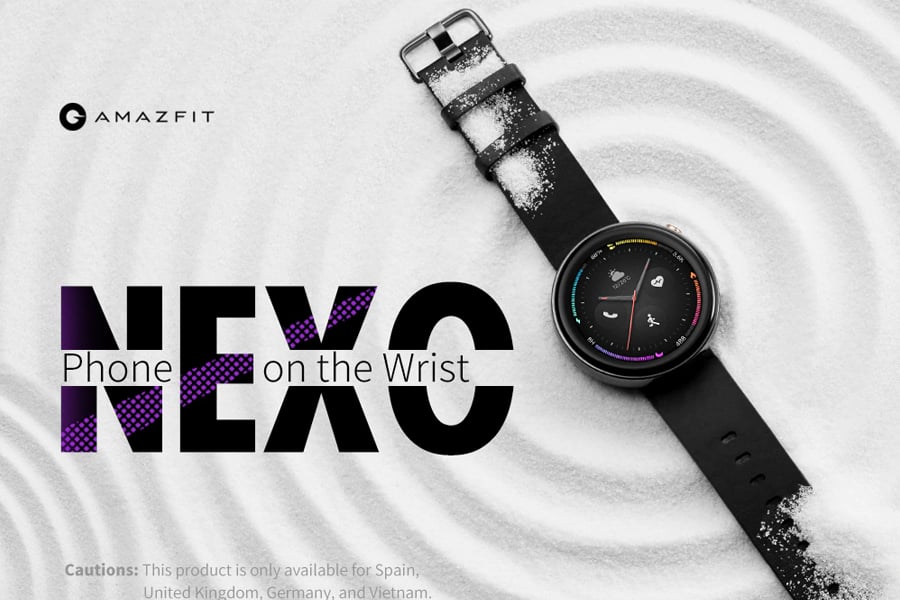 Traditional watches were originally designed to show time and days, but gone are the days when you relied on a wristwatch to just tell the time. The next generation of smartwatches is crafted to monitor the wearer's activities to help them lead a healthier lifestyle, in addition to telling the time, date, etc.
AMAZFIT might sound familiar if you have ever dabbled in the smart wearable market or if you are a serious athlete looking for a fitness gadget to power up your daily workout. The brand has a reputation for offering top-end smart wearables; however, these gadgets aren't necessarily easy on the pocketbook.
To make its highly advantageous devices available to cost-conscious buyers, AMAZFIT has now established a partnership with Gearbest. As part of this collaboration, the Chinese online retailer has launched the AMAZFIT Nexo $219.99 Flash Sale, allowing Gearbest users to get their hands on the Nexo, as well as a slew of other AMAZFIT branded smartwatches at unbeatable prices.
Aside from getting noteworthy discounts on smart wearables from AMAZFIT, loyal Gearbest users can also avail of a $20 off on orders over $200. In other words, during the activity, those who spend more than $200 will be able to save more money.
The AMAZFIT Special Activities page is loaded with a myriad of well-received smart wearables that will be on sale carrying reduced prices during the activity period. These devices have carefully been added to specific categories to simplify and expedite the search process.
The first section is called Amazfit Nexo, but we will talk it just a bit. Let's move on to the second category, which is called Amazfit Smartwatch. As the name suggests, the section is teeming with amazing smartwatches that have been made available to the public by AMAZFIT.
More importantly, you can get these coveted smartwatches without burning a hole in your pocket. For the sake of an instance, the AMAZFIT Stratos 3 would normally set you back $277.43, but you can get for only $199.99 under the Amazfit Smartwatch section.
The Amazfit Accessories section features items that you can add to your AMAZFIT smartwatch to make it more attractive, useful or even versatile. The rest of the smartwatches that are gracing the promotion page have been added to the concluding category called More Smartwatch.
As far as the Amazfit Nexo smartwatch is concerned, you can buy it for a global launch price during the activity period. Let us check out more details.
The irresistible Nexo 4G smartwatch phone usually retails for $266.58, but a few luck Gearbest users will be able to purchase it for just $219.99. This noteworthy 17 percent discount will be valid for the black color option of the watch for just two days.
To understand why the AMAZFIT Nexo is an absolute steal at this price, let us check out what the watch has to offer in terms of features. The Nexo sports a 1.39 inch AMOLED IPS screen with 454 x 454 pixels resolution, and packs a powerful Snapdragon Wear 2500 chip under the hood.
Furthermore, it runs the Android 5.0 operating system and draws its juices from a 420mAh Li-polymer battery that lasts 28 hours in a normal usage scenario. It has been IP68, which means it is dust and water-resistant.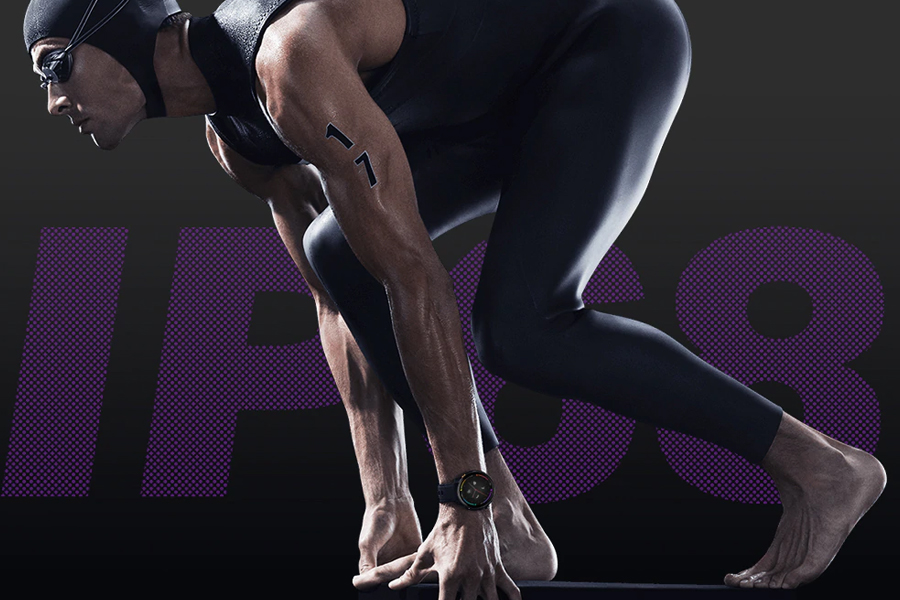 The Nexo is housed in a sturdy frame made using high-quality microcrystalline zirconium ceramic, and the watch strap material is silicone. The device is compatible with Android 5.0, iOS 10.0 and above.
To check out more details about the AMAZFIT Nexo, all you need to do is to visit the promotion page by following this link.