Leading a healthier lifestyle can prove to be a backbreaking task in today's fast-paced society where we tend to ignore our health in a bid to be successful.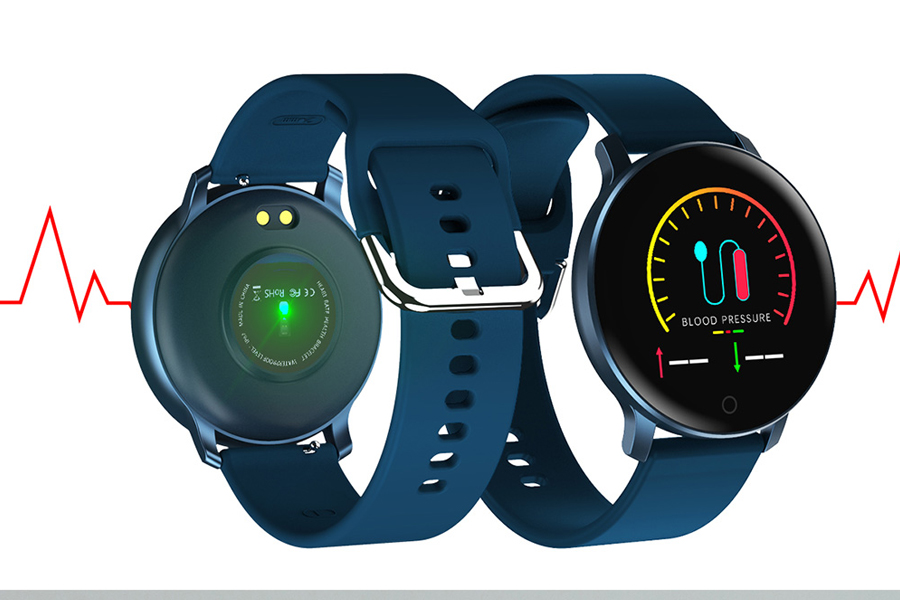 It is no secret that a healthier body is capable of performing better at work, but most of us do not have enough time to take a gym membership and exercise regularly. Fitness enthusiasts who fancy monitoring their activities and track their health, on the other hand, spend a lot of money on fitness gadgets such as fitness bands, smart bracelets, and smartwatches.
Those who neither are able to find time to workout, nor are willing to spend tens of thousands of dollars on a fitness gadget are up the creek without a paddle, but Banggood's got your back. The Chinese online store that's known for offering the best bang for your buck is now giving you a chance to buy a feature-laden smartwatch for an unbeatable price.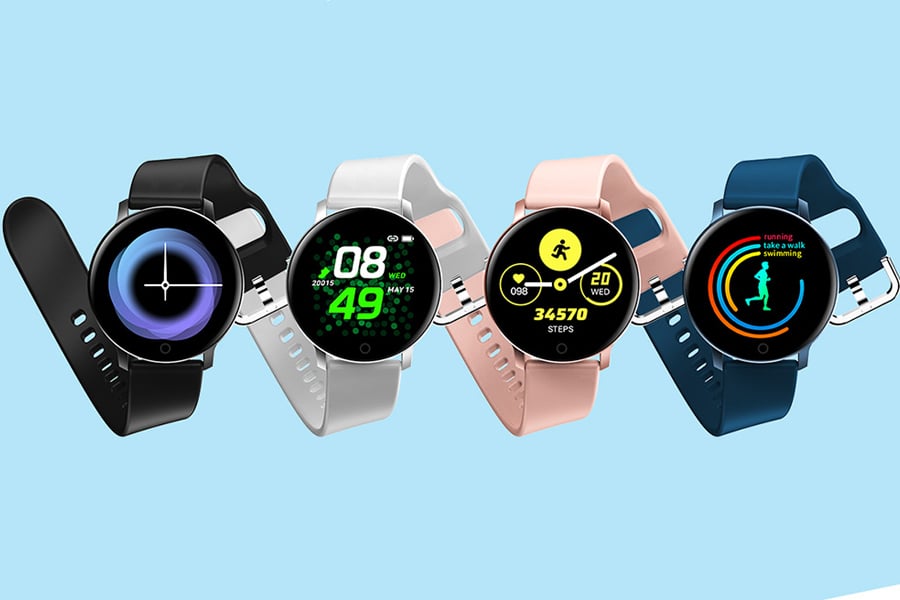 Bakeey's new smartwatch dubbed the Bakeey X9 is crafted for sports, but it is not just a sports watch, but also a smartwatch. The watch is equipped with practical features such as multi-function data monitoring and tracking, as well as health status real-time monitoring.
Moreover, the X9 offers a wide range of dials that suit your fancy and can be changed based on the occasion anytime. It adopts an ergonomic design that fits your wrist comfortably even for a longer duration. It has a soft strap that offers a pleasant wearing experience. On top of that, it comes with a multi-color optional fashion frame, allowing you to stay dynamic.
Available in silver, black, rose gold, and indigo color options, the Bakeey X9 features an open heart rate blood pressure sensor that monitors your health 24 hours a day. It has a pedometer for calculating your steps. Furthermore, it analyzes your sleep status, while calculating various sleep conditions to improve your sleep quality.
The Bakeey X9 smartwatch features Bluetooth 4.0, enabling you to connect your smartphone for remote photography and to prevent phone loss. For those who spend a lot of time sitting on the desk at work, the X9 features a sedentary reminder that notifies you when you have been inactive for a long time.
You'd normally expect a feature-rich smartwatch to carry a steep price tag, but the Bakeey X9 is currently available for a reduced price of just $21.62. This is a noteworthy 28 percent reduction in the device's original asking price of $29.99. In addition to that, Banggood is giving free shipping on orders over $19.99.
To take full advantage of the discount before the promotion sale comes to an end; all you need to do is to follow this link without wasting time.