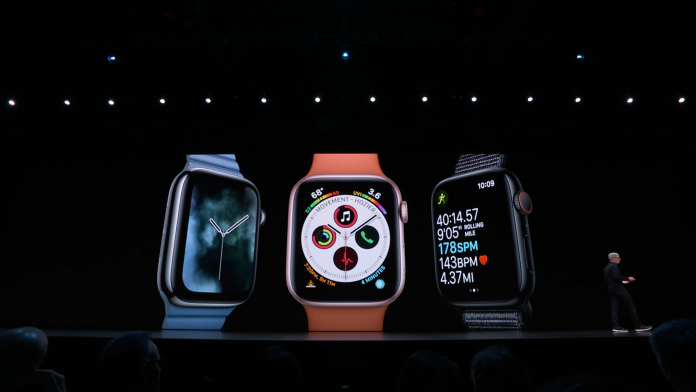 The WWDC 2019 conference kicks off today bringing with it announcements of what's to come to Apple's offerings soon. One update come by way of watchOS 6.
The Apple Watch is a magnificent piece of hardware that's packed with even more impressive software; with the new update, users can expect a host of upgrades and additions to what makes the Apple Watch tick.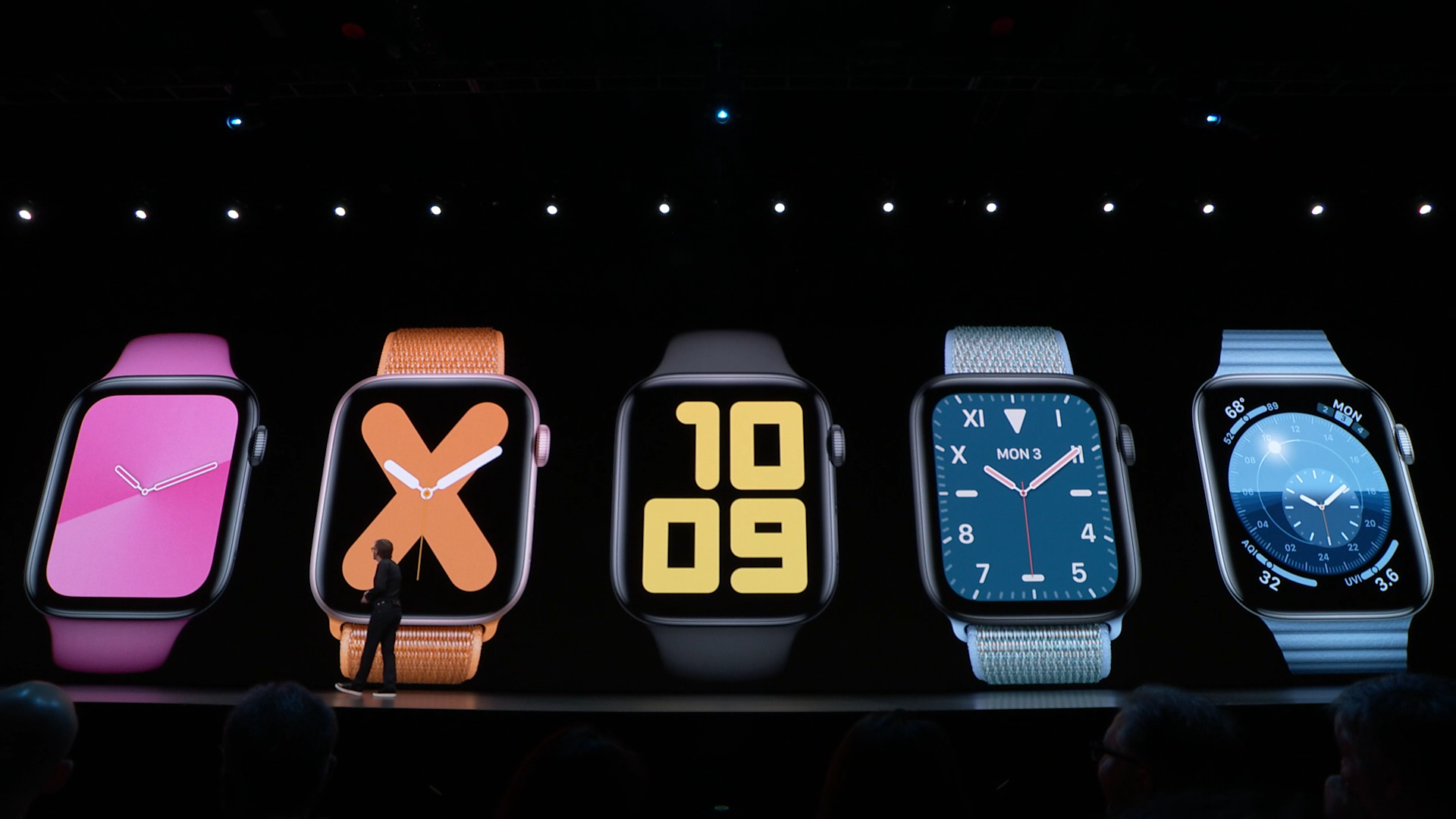 For those who take aesthetics seriously, there will be a host of new watch faces – gradient, classic, digital, language, and even sun dial.
For those who rely on audio feedback, watchOS 6 introduces haptic chimes – the Apple Watch notifies the user with sound of notifications and reminders – cool stuff.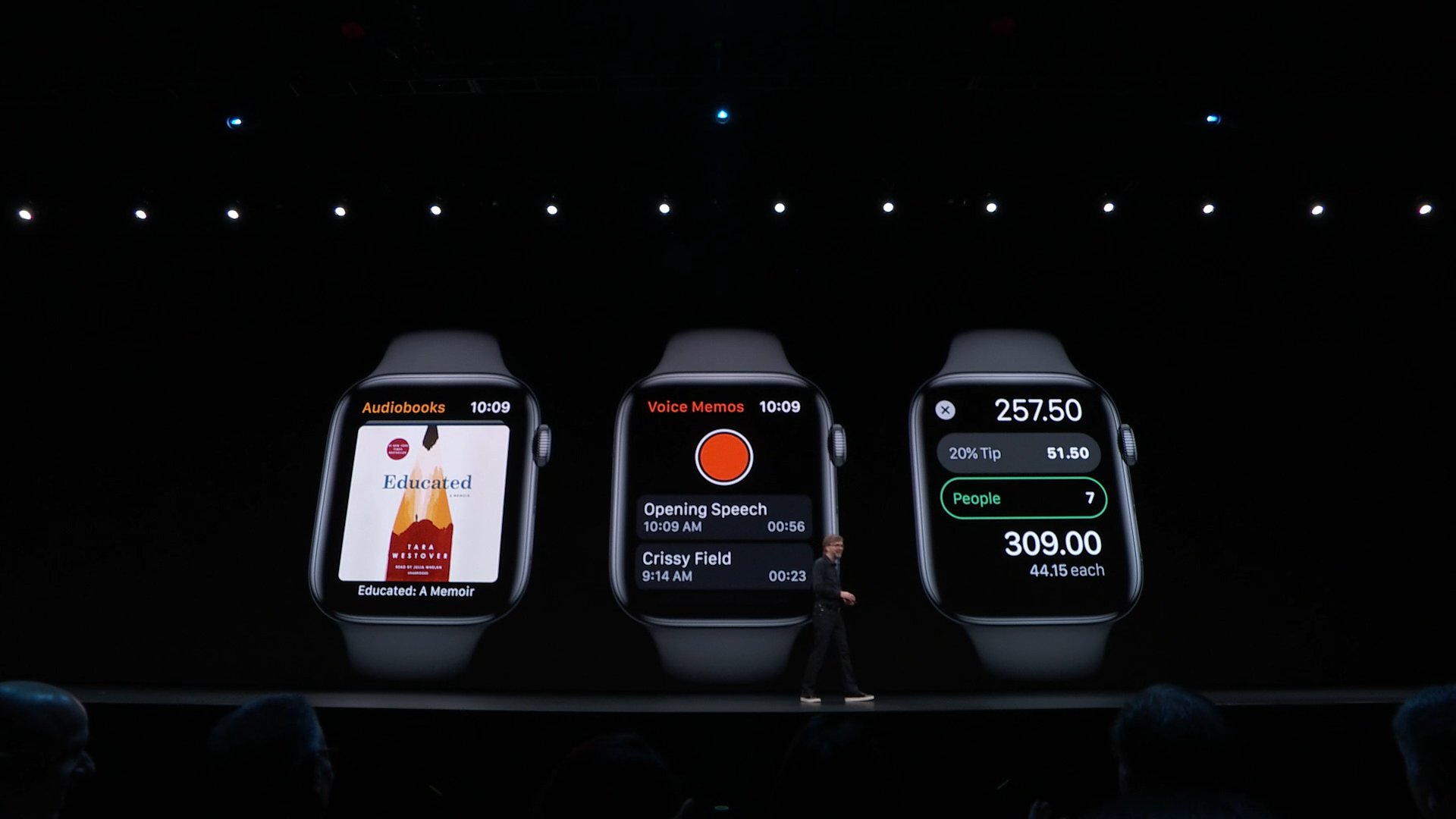 To bring more interactivity, watchOS 6 will also now feature apps from the App Store – some of which include Audio Books, calculator, voice record, and more. Users can access the App Store on the watch and simply download the apps like on the iPhone.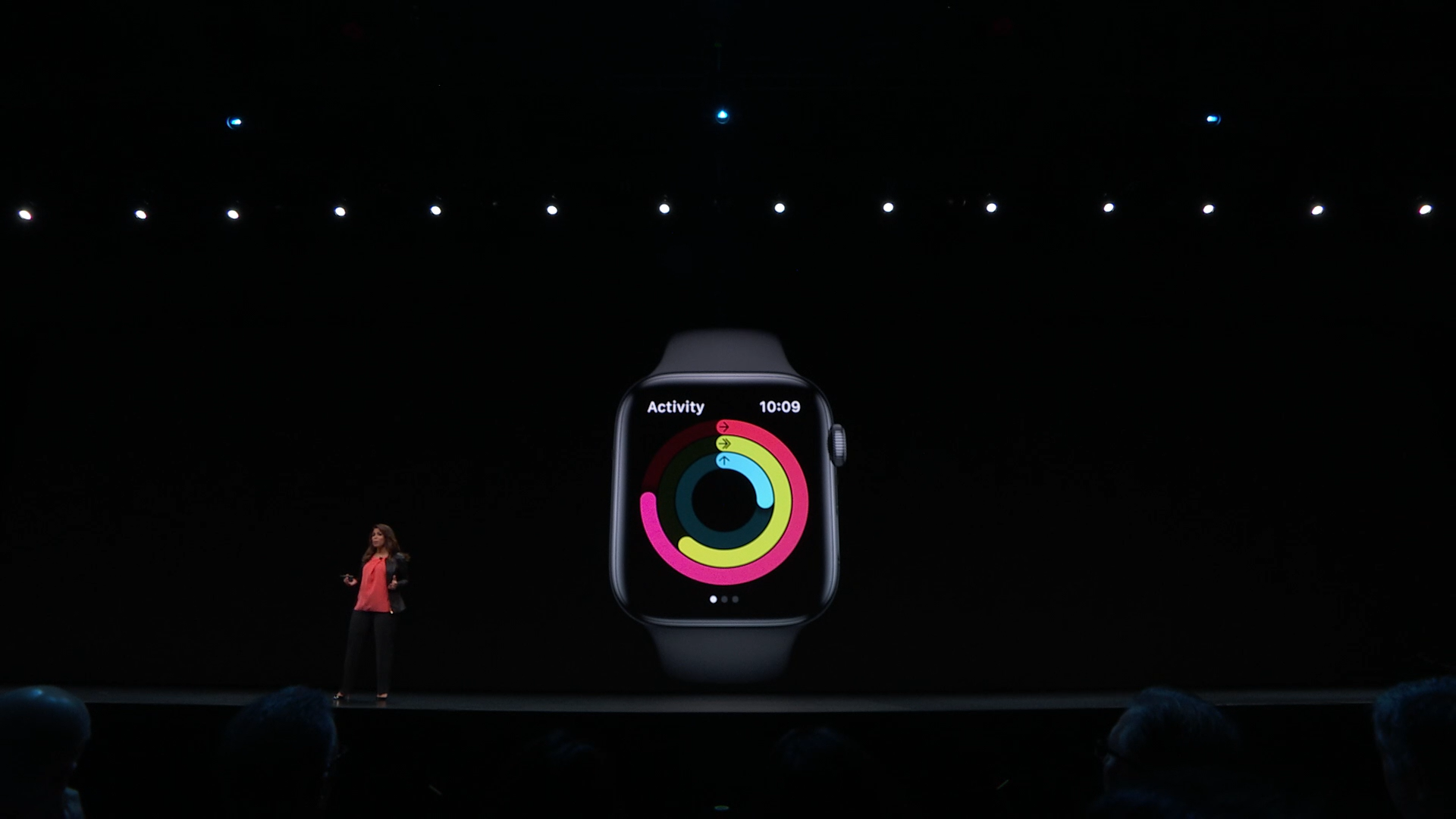 Lastly, to bring in a more holistic upgrade to an otherwise simple operating system, Apple are improving health and fitness aspects of watchOS 6 – the biggest being "trends". This is an app that lets you keep track of your fitness progress along with guidance on how you can get back on your feet if you've been lacking.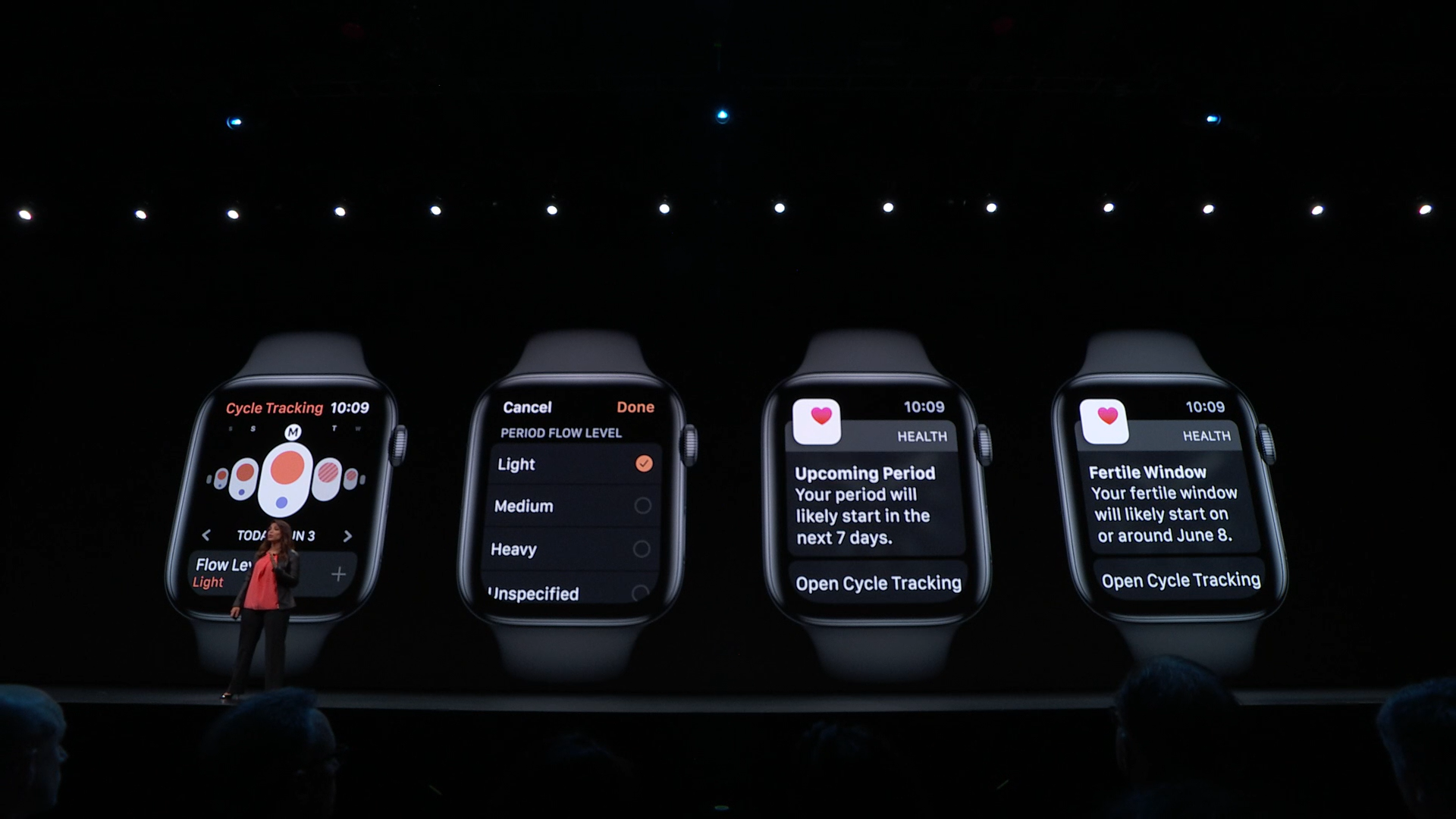 Another addition to the OS is Cycle Tracker – a menstrual cycle tracking app that's been streamlined for easy usage. Apple has also announced the app on the iPhone and iPad as well so anyone can use the app.