"A Xiaomi co-founder has separately confirmed that the brand will be launching a new product soon"
Xiaomi has become a force to reckon with in the smartphone industry over the past couple of years thanks to its affordable products that don't compromise on hardware. While the company has confirmed it will be launching a phone with 48-megapixel camera in January, a new report claims Xiaomi may release a handset as early as next week. Separately, a Xiaomi co-founder has revealed that the brand will be officially unveiling a product outside of its smartphone portfolio soon.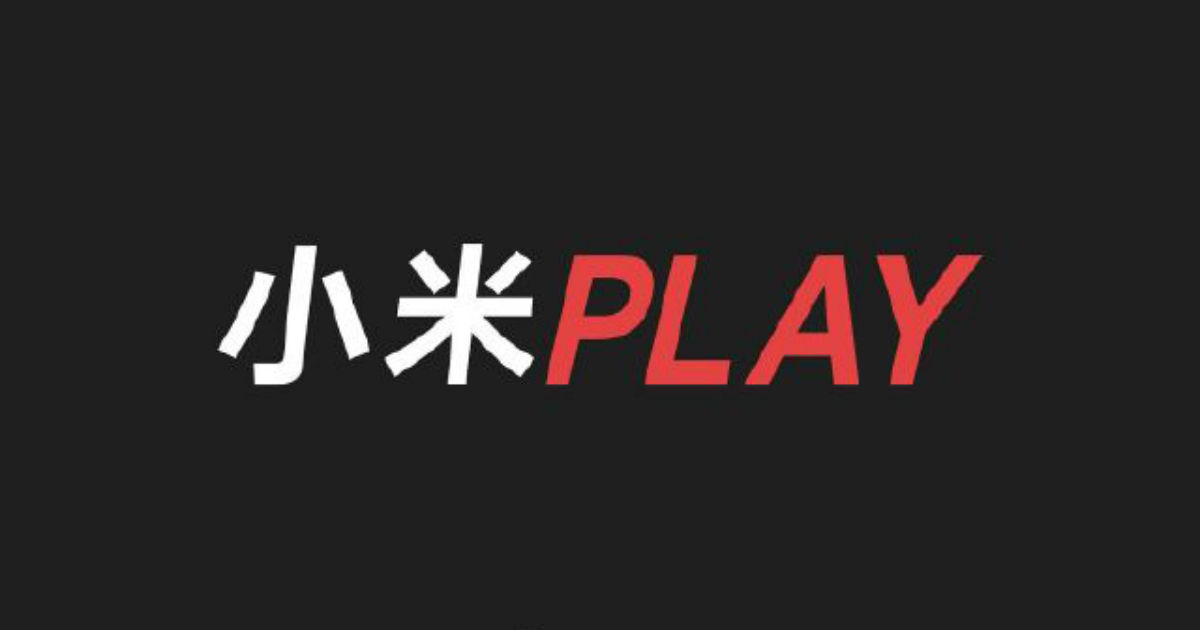 According to a post on Weibo, Xiaomi is all set to announce a new gaming smartphone series under the name 'Play'. The post claims the Xiaomi Play smartphone will be launched somewhere between December 17th and December 26th, though December 24th is tipped as the likeliest date for the launch. This series seems to be separate from the Black Shark range that the company has in China.
Moving on, Xiaomi co-founder Wang Chuan on Weibo posted a teaser image of a device that looks a shower head or the receiver a mic. He said in the post the product has been in development for a year and that the launch will be soon. While there is no word on what this product could be, a Xiaomi employee in the comments section said he has used for a whole and that it is absolutely amazing.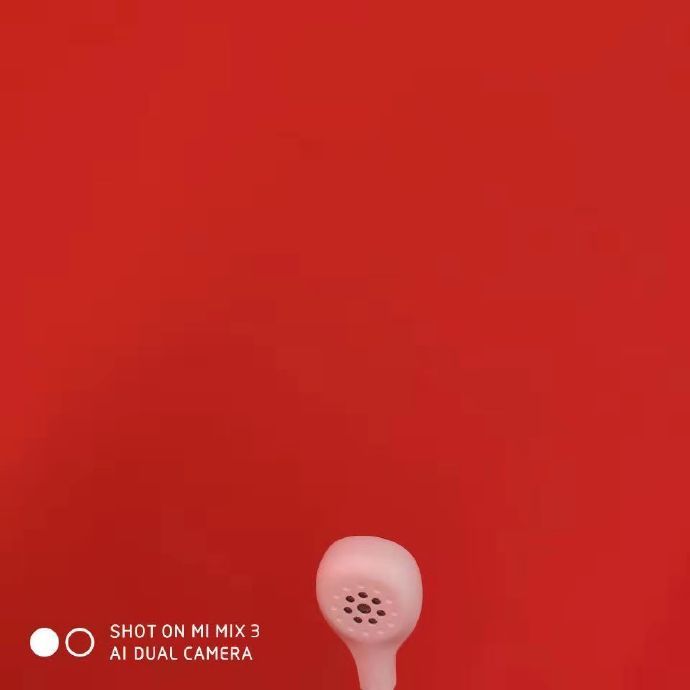 The official Xiaomi TV Weibo account re-shared the post, giving rise to speculation that it could be an accessory related to TVs. In fact, Wang Chuan had previously headed the TV division of Xiaomi for a while, therefore ruling out this theory won't be a smart move at this point. We only hope for the mystery to get untangled in the next few weeks.